9 Crucial Elements to Create Compelling Business Plan. Our modern business landscape is filled with constant change. Industry trends come and go, demand changes, and different brands take the lead. While the success of a business is never guaranteed, a comprehensive business plan can help you safeguard your company's future.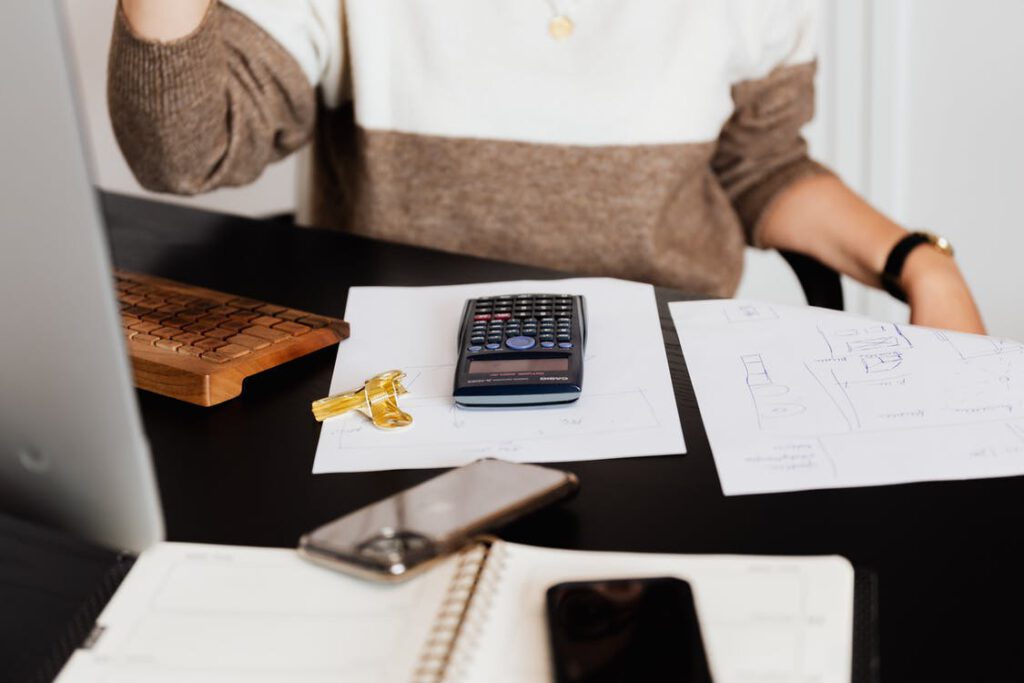 So, let's see what to include in a business plan.
1. Executive Summary
An executive summary is a one-page overview that begins every standard business plan. It gives your stakeholders a brief understanding of what they'll find in your document.
2. Company Description
Business plans must solidify what your business does and what sets it apart. You can begin your company description by providing a general description of your business, including your business name, location, service area, and/or website, etc.
3. Market Analysis
If you want your business to survive long-term, you need a realistic understanding of your industry and your position within it. That's why including a market analysis section is critical.
4. Products and Services
When there's more clarity about the products and services you offer, your team can better communicate to customers how your brand can solve their problems.
5. Management and Operations Structure
Recuperating from sudden events can be difficult with a disorganized business. But with an organized business, your company can function like a well-oiled machine.
6. Sales and Marketing Plan
Having a marketing plan is critical for a successful business. It's how you get your brand and its products or services in front of your target audience.
7. Financial Plan
Oftentimes, businesses don't realise exactly how much running a business costs. Your financial plan is an opportunity for you to break down how much you're spending and where.
8. Financial Projections
Financial projections will provide essential benchmarks for your business as you put your plan into action. Your projections should give you insight into where your revenue, net profit, and more should be.
9. Continuity Plan
All the categories listed above are part of a traditional business plan. But in light of the disruption caused by the coronavirus pandemic, it's clear that one event can throw your plans off track.
An extensive business plan can help you reduce guesswork and strategically grow your company. Including these nine elements in your final document will give your stakeholders a detailed look into what your company really does and how you operate. Sit down and plan to get on the fast track to achieving your business goals.
If you want the digital marketing strategies that will make your business plan awesome, you're just an email away.
Best Regards,
Adebanjo Adedayo .B.
Founder & CEO at Cayene Hands– Grow Your Business: Higher, Faster, Smarter.
PS: you may also follow us on our social media channels.
Twitter – LinkedIn – Instagram – Facebook
Related posts