Discover How to Stop Burning PPC Budget:
As with all marketing endeavors, Pay-Per-Click (PPC) marketing can be costly – even more so than it normally is. From planning to execution, a myriad of missteps can put additional, needless strain on your overall marketing budget. Conversely, if implemented correctly, PPC can yield tremendous Return On Investment (ROI) and help businesses achieve financial stability. So, let's discover how to stop burning PPC budget.
Thus, especially for startups and small businesses, for which every cent counts, this is a rightfully pressing goal.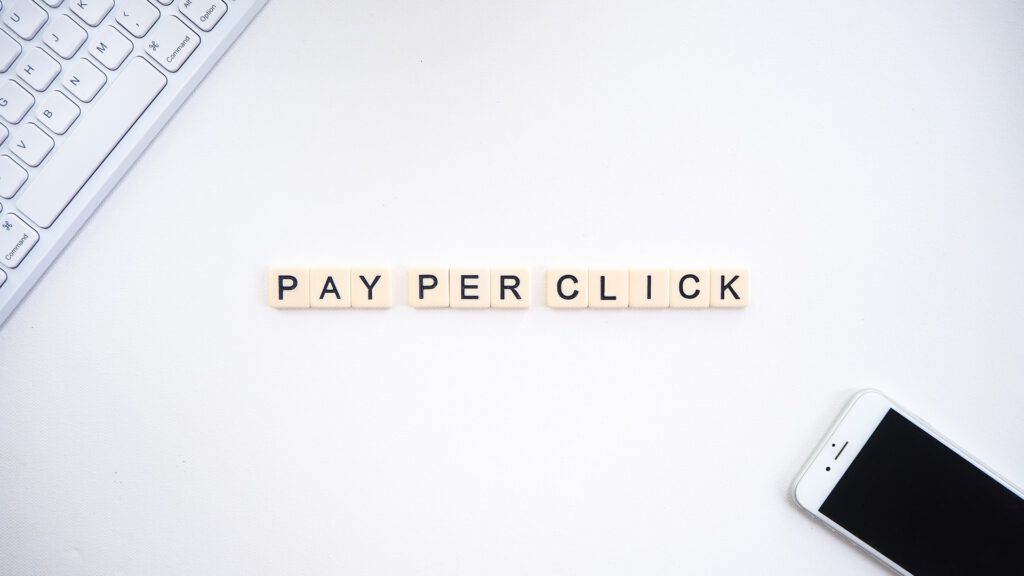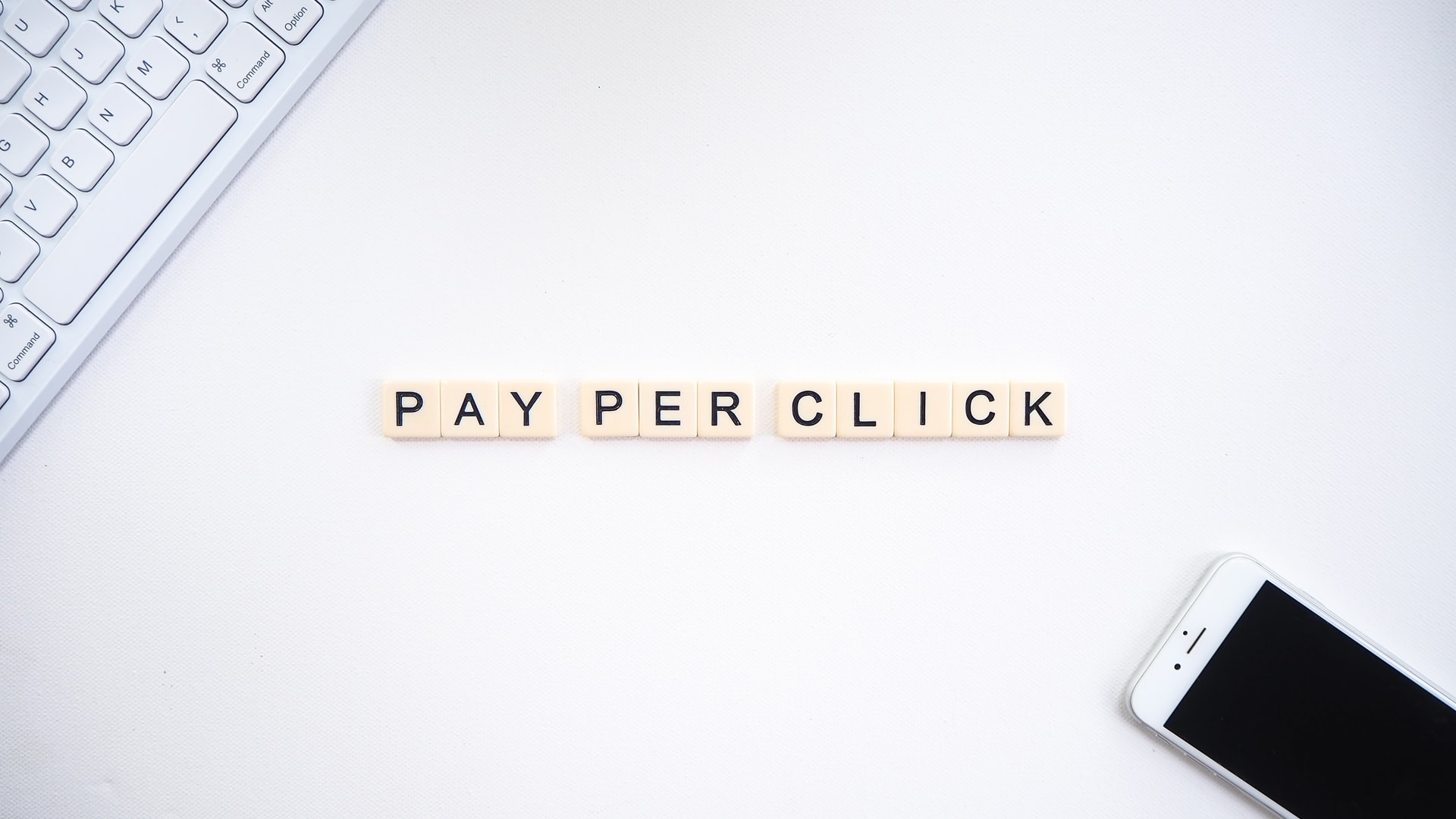 1. Mobile PPC
Since 2017, approximately half of all global website traffic has been generated by mobile users. Needless to say, then, not catering to half of your potential audience effectively can only burn your PPC budget faster.
2. Local PPC
Mobile traffic aside, local traffic may be equally valuable – particularly for smaller, locally-focused businesses. The two also overlap somewhat, in that most "near me" searches are now done through mobile devices. Therefore, establishing a healthy foundation mobile-wise will, to some extent, also benefit local PPC.
3. Landing Pages
Finally, your landing pages may be underperforming. That's not uncommon; many businesses struggle to write the perfect content that converts. In fact, Conversion Rate Optimization (CRO) has a dedicated subset specific to it for this reason; Landing Page Optimization (LPO).
4. Negative Keyword Oversights
The most crucial aspect of PPC bidding is, likely undeniably, proper keyword research. This topic is indeed so deep it would warrant its own article to properly, thoroughly explore. However, an unfortunately common oversight during keyword research is neglecting negative keywords.
5. Few (or no) Ad Tests
Similarly, testing any element of your campaigns, from web design to copy, is often strongly suggested. Nonetheless, due to budget or time restraints, many overlook ad tests, to the detriment of their PPC budgets.
6. No Eye on your Competitors
Finally, as with most business endeavors, an eye on the competition is nearly imperative. Competitor analysis will accurately inform you of your competitors' successes and failures, letting you adjust your strategies accordingly.
There are many different factors that may be burning your PPC budget, from beginning to end. Thus, to reiterate this article's introduction, there can be no universally applicable answer – only case-by-case examinations and improvements. Still, this cursory exploration may hopefully help you fine-tune your PPC efforts and achieve better cost-efficiency.
As you see, there are a lot of things that needs to be taken care of to stop burning your PPC budget. If you need a hand, send me an email.
Best Regards,
Adebanjo Adedayo .B.
Founder & CEO at Cayene Hands– Grow Your Business: Higher, Faster, Smarter.
PS: you may also follow us on our social media channels.
Twitter – LinkedIn – Instagram – Facebook
Related posts