Technology can help you expand your business globally. Here's how. Every business organization aspires to be recognized internationally, which comes with many benefits. This global recognition and expansion of the business market can be easily realized through the use of technology. The internet is having a large impact on the way international business is conducted. Nothing helps a business thrive like having the right technology in place.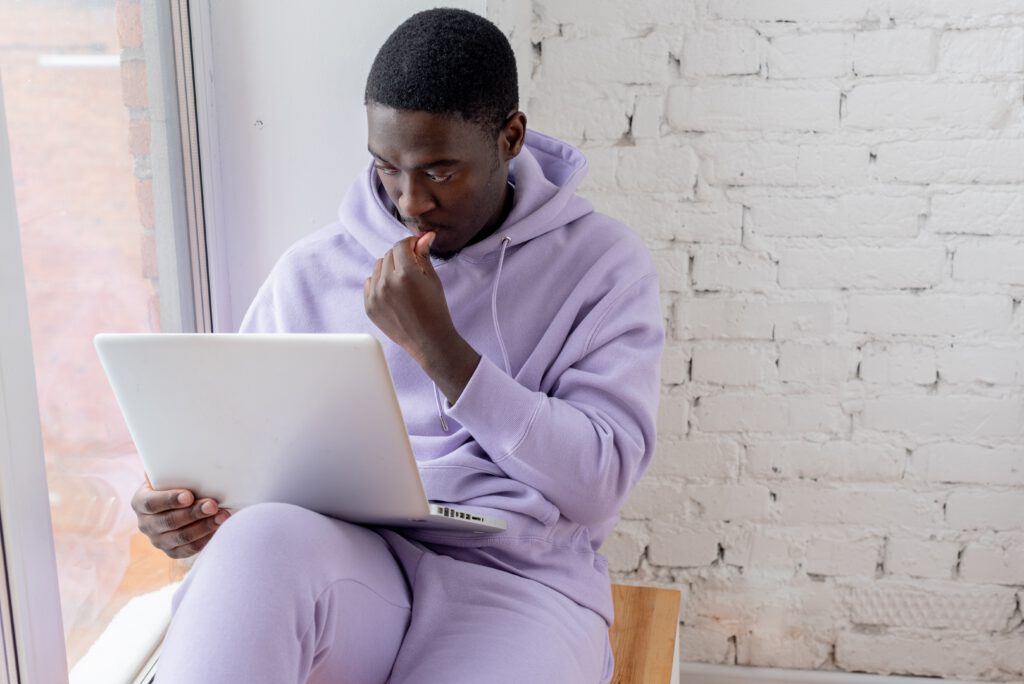 So, let's see how your business can use technology to go global!
1. The Necessity for Service Outsourcing in Business
Outsourcing companies develop trading centers in many strategic locations globally to enable them to serve multinational clients.
2. Technology Promotes Effective Marketing
It is believed that many Small and Medium Enterprises (SMEs) fail to thrive on the market due to weak or a lack of formidable digitalization.
3. Productivity Software Improves Customer Service and Reduces Costs
The growth of your business is reliant on different elements, such as quality customer service, cost reduction, and revenue maximization which can be achieved when you integrate digital technology.
4. The Use of Mobile Technologies
You can utilize mobile technologies in your business operations to bring your business to the global market rankings.
Learning the ways in which technology can support your business to transition to the global market is only the first step in the whole journey. Technological infrastructure affects the culture, efficiency, and relationships of a business. Now, you've taken the first step and the global solutions offered by business technology can be exactly what your organization needs to spread internationally.
If you want to take your business global with the help of technology, you're just an email away.
Best Regards,
Adebanjo Adedayo .B.
Founder & CEO at Cayene Hands– Grow Your Business: Higher, Faster, Smarter.
PS: you may also follow us on our social media channels.
Twitter – LinkedIn – Instagram – Facebook