How to Establish Strong Brand Identity for Long-Term Success? Follow these 6 Steps
In this age of social media, when you compete against brands with loyal customers and an unlimited marketing budget, you have to find ways to build a compelling brand identity to communicate with your target customers and form solid relationships for success. How to Establish Strong Brand Identity for Long-Term Success? Follow these 6 Steps But how do you build and establish a strong brand identity?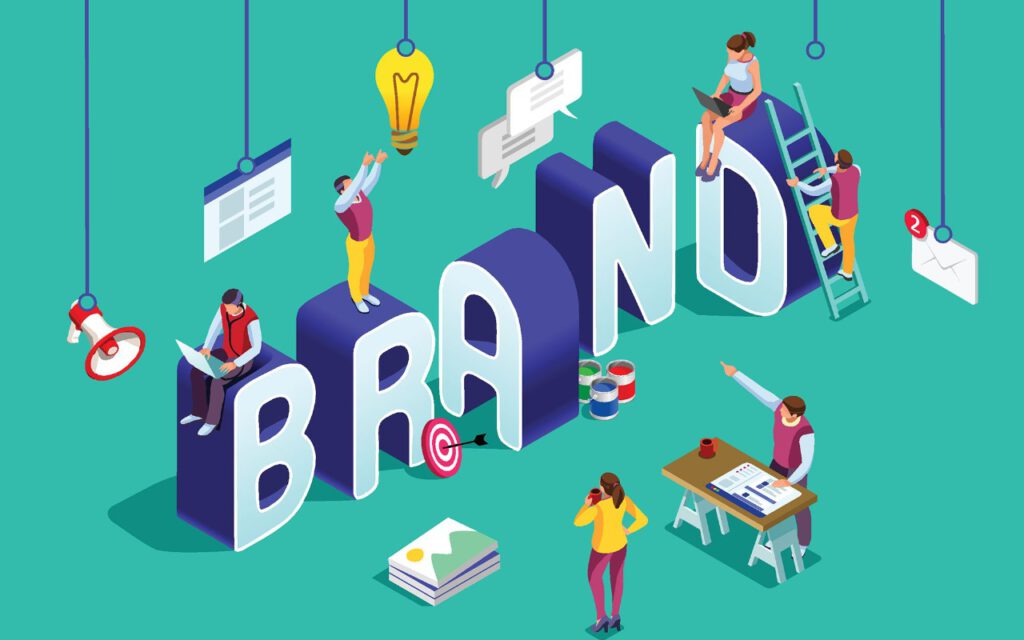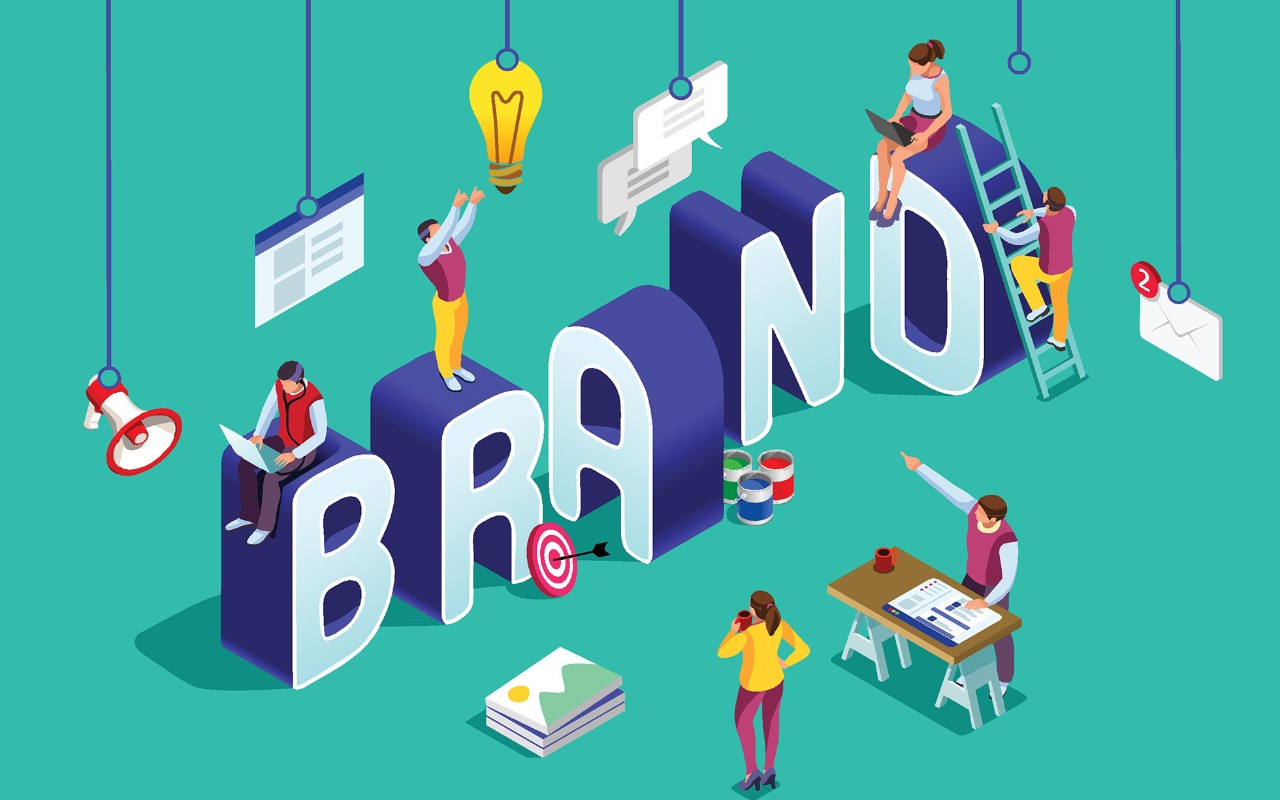 We compiled these 6 steps for you to show you how. Let's have look at it now.
1. Define the Purpose of Your Brand
• Why?
• Why does your brand matter to people?
• Why should they choose you over others?
You cannot hope your potential customers understand the mission statement if you are not clear of the brand's worth. Use these answers to plan out your style guide and brand message.
2. Dig Deep to Learn About Your Audience
If you want your brand to click with your customers, you must know them and their interests. When researching, find answers to:
• Who are your buyers?
• What do they do?
• What are their interests, likes and dislikes?
• Where can you find your target buyers?
• When they buy and how often?
• What's their purchasing budget?
3. Research on Your Competitors
You cannot survive without learning about your competitors. Analyse various reports and feedback to understand why they were able to build strong brand identity or why customers prefer their products.
4. Find Your Brand Voice
Now that you've completed your market research, it's time to get creative. Start with your brand voice. Determine whether you want it to be friendly or professional yet humorous.
5. Develop a Unique Visual Identity
This is the most crucial part of building a brand identity. From designing the perfect logo to finding the right colour palette, everything plays a vital role in crafting an attention grabbing brand identity.
6. Be Consistent & Monitor Your Brand Identity
As you've completed the most challenging hurdle of the race, it's now time to bring your vision to life. Use all the elements and create fun but unique designs to voice your brand. If you want to maintain consistency with branding identity, creating a style guide can be helpful.
Building a strong brand identity is what helps your customers to notice you in a sea of competitors. It helps them to learn who you are and what you have for them. If you want your brand to stand out and be accepted by a broader mass, you have to create impressive designs that accurately portray your brand and mission.
Do you need help to create the brand identity that will help you propel your company? You're just an email away.
Best Regards,
Adebanjo Adedayo .B.
Founder & CEO at Cayene Hands– Grow Your Business: Higher, Faster, Smarter.
PS: you may also follow us on our social media channels.
Twitter – LinkedIn – Instagram – Facebook