Here are 8 Terrible New Website Mistakes to Avoid
It is a challenging situation for startups and new entrepreneurs to create an atmosphere of reliability on a new website. People still blindly trust well-known businesses, but when it comes to a new website, users' minds become super vigilant at the time of engaging with it. Website visitors want to make sure the site is trustable before they provide their personal data, contact information, and payment card numbers. So, let's discover 8 terrible New Website mistakes to avoid.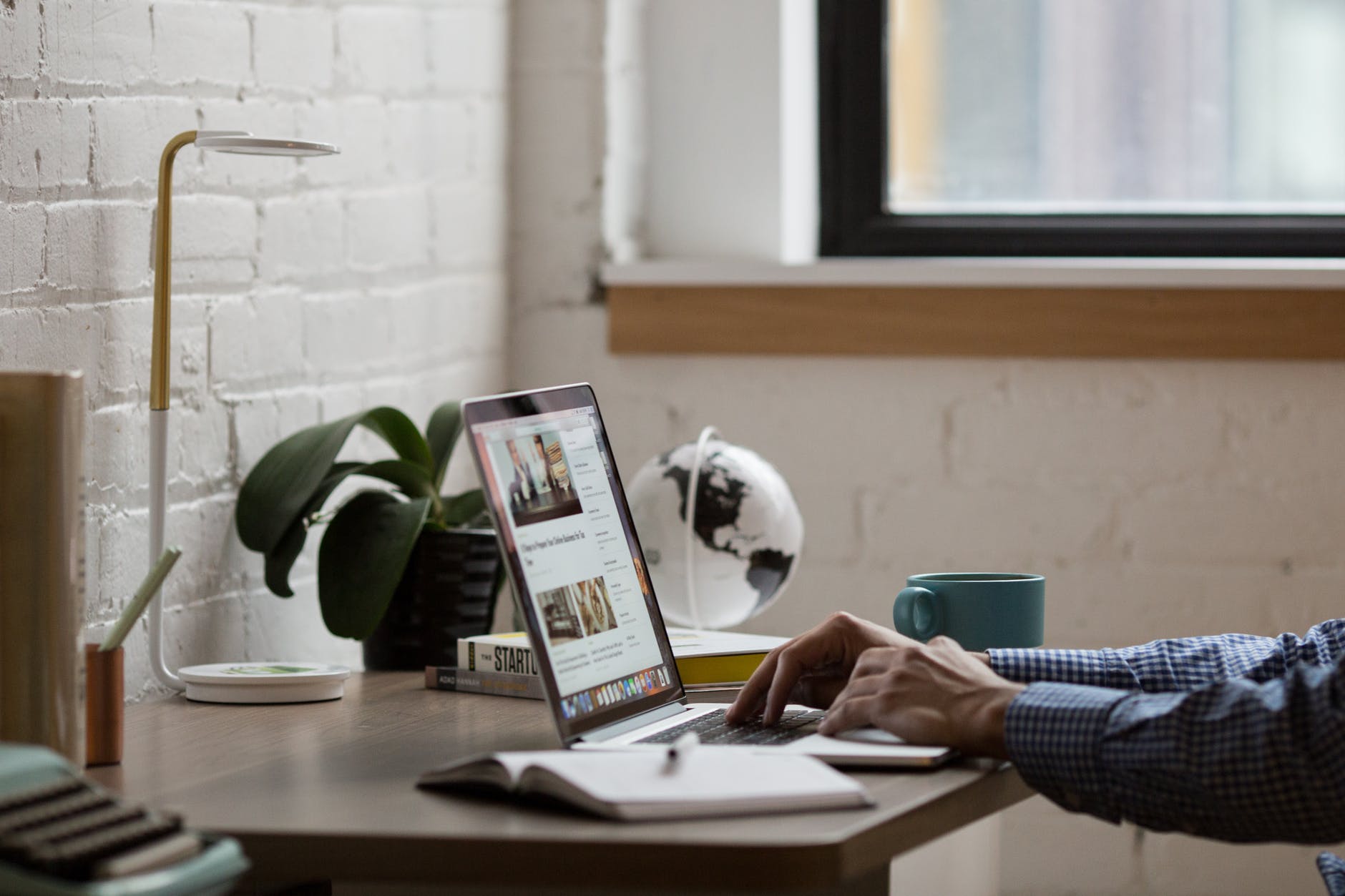 1. Not Displaying Right Trust Badges and Logos
Trust symbols mean small images that convey authoritativeness and reliability. Some of them you can simply copy-paste from the internet, some are available at a fixed price, and for others, you need to be qualified to get them.
2. Deceptive Content
Some startups are so keen to attract more traffic in a shorter run that they make mistakes in content planning and SEO strategy. For example, Fake Clickbait Content, Keyword Stuffing and Plagiarism.
3. Review Manipulation
It is obvious that you find it frustrating that someone put a negative review on your site. But when you delete the negative reviews or manipulate the user ratings, people will find it out gradually and will face trust issues with all the products on your site. .
4. No Real Person to Highlight
People often want to know who are the real people behind the company. Always have a special page named "Team", "Meet Our Team", "Management Team", or something similar.
5. Not Providing a Quick Support
We understand small businesses and startups have a tight budget. Use chatbots on your website and social media pages. They are easy to deploy and cost-efficient.
6. Not Being Compliant or Not Highlighting it Properly
Not being compliant with the relevant data privacy, and security regulations (general and industry-specific) can be a fatal mistake. If your customer niche is tech-savvy, or any professionals belonging to some particular industries, they'll make sure your business is compliant before taking things further.
7. Missing a Padlock Sign
Many entrepreneurs have a dangerous misconception that they don't need a transport layer security (TLS) because they are doing financial transection using third-party platforms like PayPal, Google Pay, Amazon Pay, etc. So, it is their responsibility to protect customers' data.
8. Contact Form's Limited Scope
The website visitors get an impression that the business is aggressively focusing only on sales, but it is not interested in interacting with customers about their concerns, queries, feedback, complaints, etc. Although this is a subtle thing, it does impact consumers' purchase decisions.
People are becoming more vigilant while trusting anything new online because cybercrimes and scams are rising. We can safely assume that your business is legit, and your intentions are noble, but you still have to put efforts to convey your values to your customers. Hence, avoid the mistakes specified in this article to make website visitors feel safe and secured on your website.
If you want to go further and improve your website, we can help you. You're just an email away. 
Best Regards,
Adebanjo Adedayo .B.
Founder & CEO at Cayene Hands – Your IT Growth Partner…
PS: you may also follow us on our social media channels.
Twitter – LinkedIn – Instagram – Facebook
Related posts