7 Tips to Improve your Employees' Performance
Getting a business to step better and to continue its positive growth depends by and large on the performance of its workforce. This could also be said of both profit-motivated as well as nonprofit organizations. Here, the importance and effectiveness of the business will always be directly reflective of the performance of its workers. If the efficiency of these employees will determine the direction a firm heads, how then could employees' performance be enhanced? 7 Tips to Improve your Employees' Performance;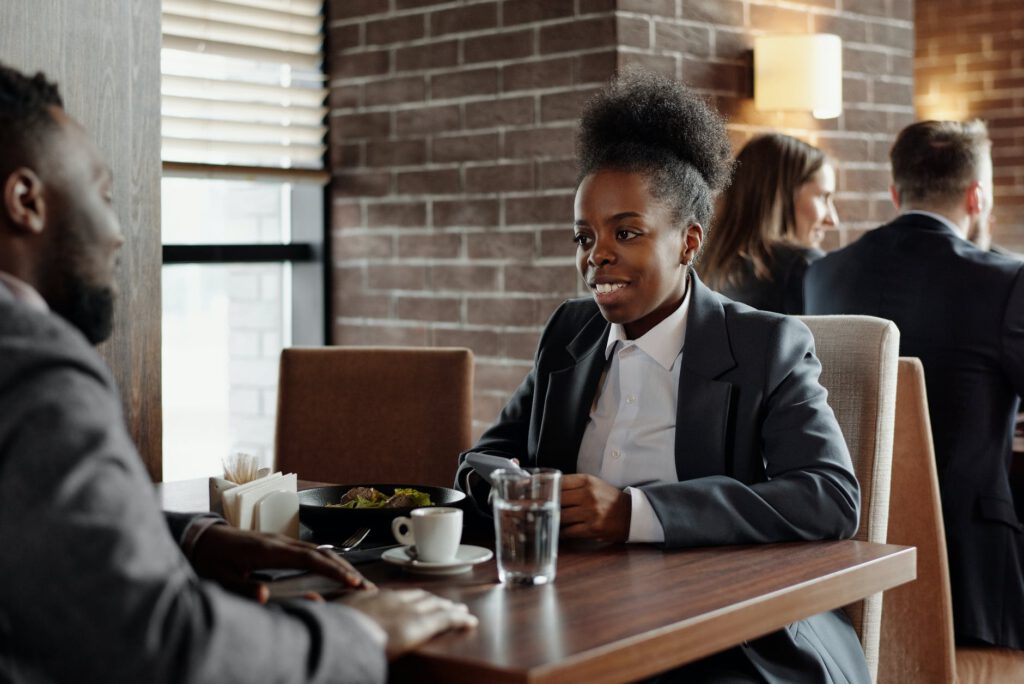 This has been an issue of concern for managers and leaders intent on evaluating their workers' performance to identify where there's an opportunity for improvement.

The following points will effectively highlight the most effective of these ways.

1. It is the Core Responsibility of the Management to Investigate Under Performances
The moment you notice that your workers are performing below the average expected of them, as an employer, it's your duty to discern precisely what has gone wrong and why it has done so.

2. Clearly Outline Your Expectations From Workers
An important thing that should be involved in a good worker-manager relationship is a statement of objectives. This should be doled out by the employers to their workers and they should ensure that they are clear about their tasks in the organization.

3. Encourage a Positive Work Environment
A good working environment enhances the performance of workers. Similarly, workers that feel happy with the condition of their workplaces will perform better.

4. Utilize The Right Technologies And Tools for the Task at Hand
The introduction of modern technologies has made the work of employee management easier. This innovation includes various tools that can be effectively utilized to aid the workers in most of their work.

5. Additional Training
Here we have to remember that as a general rule, training does not end at on-boarding. As the new workers were given plenty of training courses during their on-boarding process, it is in the best interest of the company that the exercise continues more or less indefinitely, in the form of refresher courses.

6. Design and Workplace Productivity
It is very important to choose the right design for the workplace to enhance productivity. It is always a good idea to use bright colors and large windows to enhance productivity.

7. Using A Green Environment For Enhancing Productivity
Plants such as ferns and other greenery can boost and improve the mood of your employees. You can create an awesome working environment by growing plants indoors in your office.

The work of employers doesn't end at on-boarding the workers and giving them what to do. There are lots of important things involved in getting the best from them. The most important of them include good communication, mainly through outlining objectives; investigating the causes of under-performance; and utilizing the appropriate tools to achieve the purpose of the business. Carefully considering these would bolster the productivity of your establishment and enhance employee's performance.
Best Regards,
Adebanjo Adedayo .B.
Founder & CEO at Cayene Hands– Grow Your Business: Higher, Faster, Smarter.
PS: you may also follow us on our social media channels.
Twitter – LinkedIn – Instagram – Facebook
Related posts