9 Surefire Ways to Improve Customer Retention Rate?
Do You Want to Know 9 Surefire Ways to Improve Customer Retention Rate? Did you know that it is seven times more expensive to acquire new customers than retain your existing ones? Still, a lot of business owners are more hyper-focused on acquiring customers than nurturing what they have. Sure, having new customers indicates how popular your business is. But they can leave you as quickly as they arrived if you do not give them satisfying customer service.
So, let's discover how to improve your customer retention rate with these 9 tips.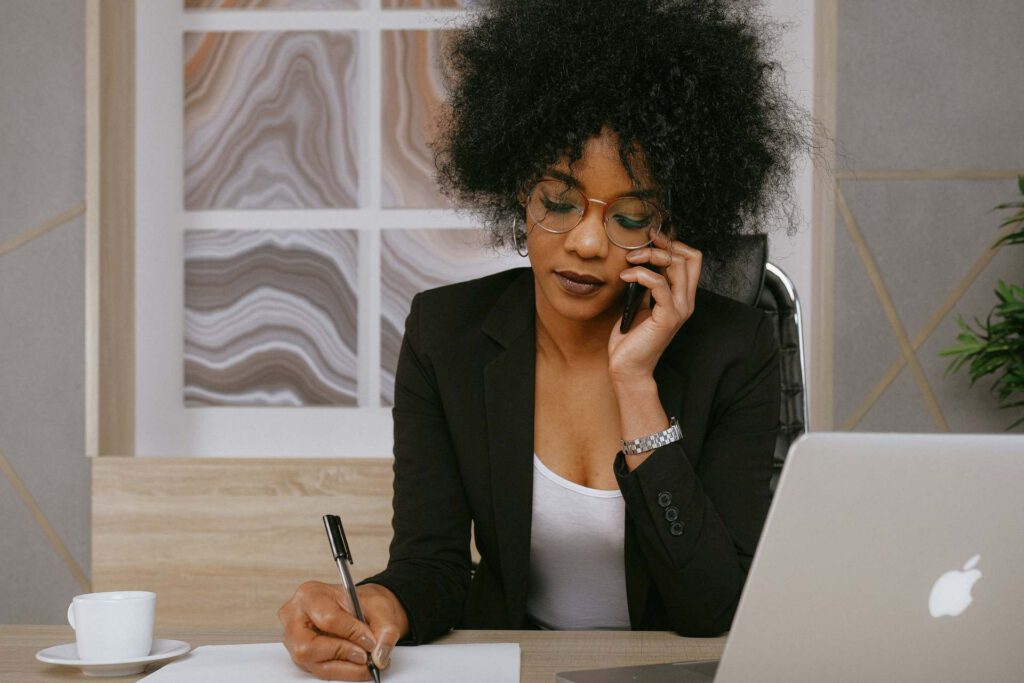 1. Pay attention to your onboarding process
If you have a business, then chances are, you already have customers. Your customer onboarding program allows your customers to learn more about the products and services that you offer.
2. Delight your customers
Customers crave to have a positive experience with you. In the same way, they'll never forget a bad one as well.
In fact, according to Defaqto Research, 55% are willing to pay more if it means that they'll be getting a better customer experience.
3. Ensure reliable and stellar customer support
In the same way, you should also have a live chat or a help desk tool that can quickly turn a question into a sale or resolving a customer complaint.
4. Create a loyalty program
Loyalty programs should be a crucial aspect of the customer retention system. Usually, these programs reward customers by offering incentives on their next purchase.
5. Adopt a customer-centric email marketing approach
Email marketing plays a significant role if you want to keep your current customers while marketing your business at the same time.
6. Look at your online presence
Because you have your store online, then it makes sense that you reach out to customers on sites where they're spending the most time.
7. Offer value through content
One of the best ways to keep your customers happy is to allow them to get as much as possible from your products and service.
8. Try web push notifications
Although prospective customers can still go back to your site and order something, the likelihood of forgetting it is also high. So, how do you miss out on the chance of turning them into potential customers, and retain them on your site before you make a purchase?
9. Underpromise and overdeliver
One of the best ways that you can boost your customer retention rate is to over deliver. See that your customers are impressed with what you have to offer and always do more of what's expected from you.
Contrary to popular belief, customer service does not begin when someone purchases your product. It starts as soon as they hear about your brand, visit your site, and buy your products or hire your services.
As such, we suggest that you follow the tips listed above. Doing so allows you to turn buyers into repeat customers.
If you need help to improve your customer retention rate and increase your sales, you're just an email away. 
Best Regards,
Adebanjo Adedayo .B.
Founder & CEO at Cayene Hands – Your IT Growth Partner…
PS: you may also follow us on our social media channels.
Twitter – LinkedIn – Instagram – Facebook
Related posts