Effective Customer Acquisition Funnel – Step-by-Step Guide
How to Build an Effective Customer Acquisition Funnel – Step-by-Step Guide. A customer acquisition funnel is a model that helps you identify stages in your sales and marketing process, refine existing strategies, and keep track of the effectiveness of your marketing efforts. An added benefit of a customer acquisition funnel? It guides you on exactly what you can do to attract new customers and retain existing ones.
So, let's discover the 7 steps to build an effective customer acquisition funnel.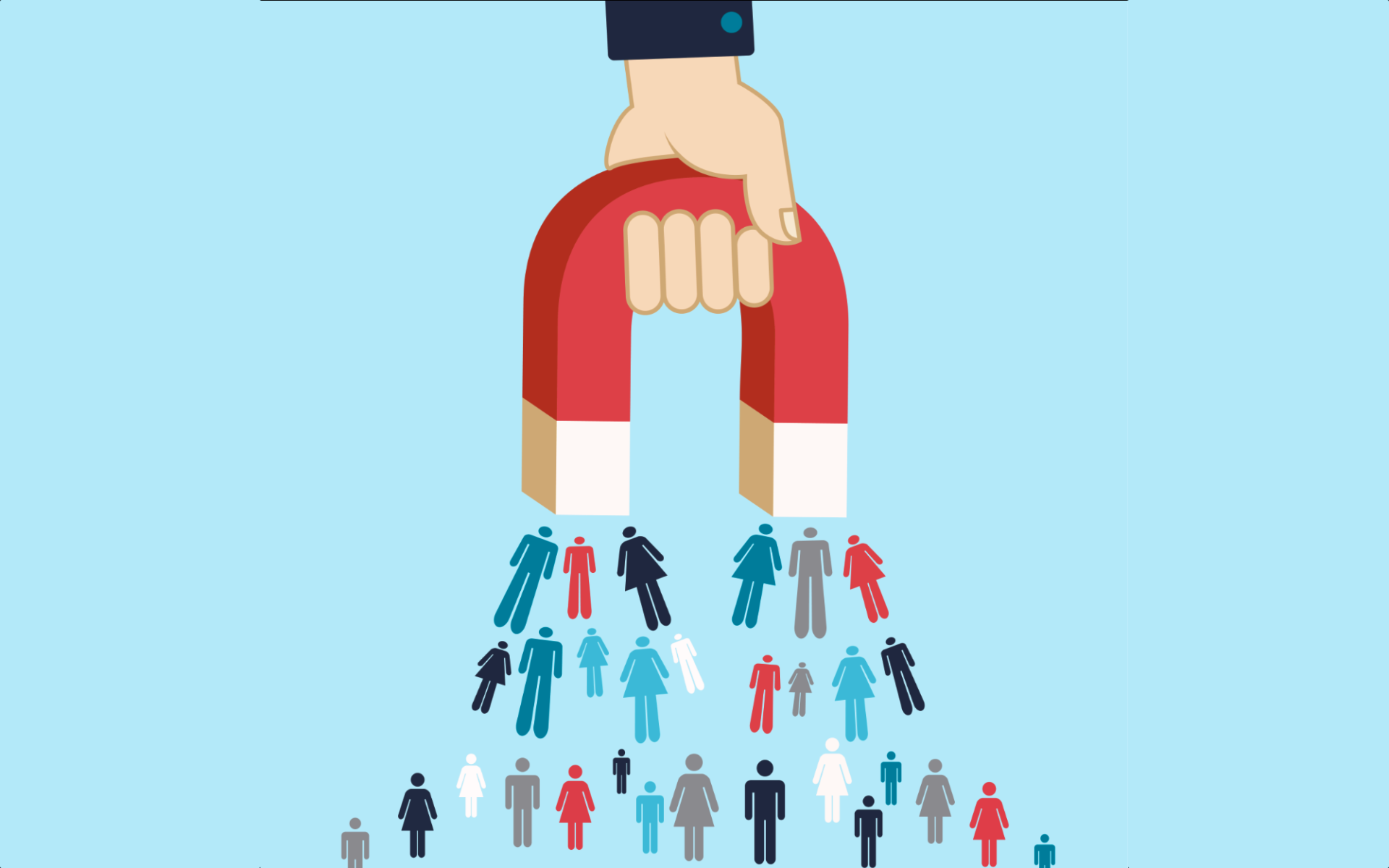 1. Why Do You Need a Customer Acquisition Funnel?
Creating a funnel is an effective way to identify gaps in your sales and marketing process. If one stage of your funnel shows losses or a substantial drop in the number of prospects entering the next stage, it's time to review and revise your strategy.
2. Step 1 – Know your Target Audience
This first step is essential if you want to get your funnel right. Identifying potential users and customers is what will help you create a more effective funnel. This step ties in with all your marketing and sales efforts as well.
3. Step 2 – Create Valuable Content
If you've spent enough time on various social media platforms, you'll know that valuable content sells. Many brands leverage social media platforms like Linkedin, Instagram, and Twitter to share resources, wisecracks, tips and tricks, and insights on niche matters.
4. Step 3 – Work on Content Optimization
Now that you've captured your audience's attention, you need someplace they can visit to know more about your brand's products and services. These landing pages can make or break the first few stages of your funnel, so it is important to constantly optimize the content on your landing page and your website as a whole.
5. Step 4 – Leverage Email Marketing
Email may be labeled as "ancient", but the truth is, it's still a highly effective marketing channel. Leveraging email marketing at every stage of the acquisition funnel can bring you an impressive ROI, as high as 4400%! Sending out relevant emails with the latest offers, product updates, or content newsletters tailored to your audience's funnel stage is what it's all about.
6. Step 5 – Focus on Social Media Outreach
Social media holds a huge chunk of how you reach out to potential customers. Social media platforms have a tremendous amount of reach, and if one studies and targets a specific audience segment well, social media is a goldmine of leads.
7. Step 6 – Paid Ads are your Best Friend
Who said only organic reach works for your brand? Paid ads, thanks to the enormous number of people who use the internet, hold more potential than you can think. Paid ads can be displayed on search engines, social media platforms, and on other relevant high-authority websites in your niche.
8. Step 7 – Embrace New Trends
Embracing niche trends and making them a part of your content strategy is always a good idea. Your acquisition funnel mainly depends on how well you can capture your audience's interest, and keep them hooked till the end of the funnel, and keep them coming back as loyal customers.
Setting up an effective acquisition funnel involves various factors from various sectors in your strategy. The key to a smooth funnel is a proper synergy between stage-specific strategies and the overarching brand strategy. Setting long-term goals and modifying your funnel as you go is the best way to build a sustainable growth strategy for your brand.
Do you want your business to excel in the market? You're just an email away.
Best Regards,
Adebanjo Adedayo .B.
Founder & CEO at Cayene Hands – Your Business Growth Partner…
PS: you may also follow us on our social media channels.
Twitter – LinkedIn – Instagram – Facebook
Related posts