What are the Common Tasks to Outsource as an Entrepreneur?
Running a business of any size in today's highly competitive environment requires an immense investment of effort and time. For all new entrepreneurs and start-ups, the challenge is even more acute because they often have limited resources to delegate work. What are the Common Tasks to Outsource as an Entrepreneur?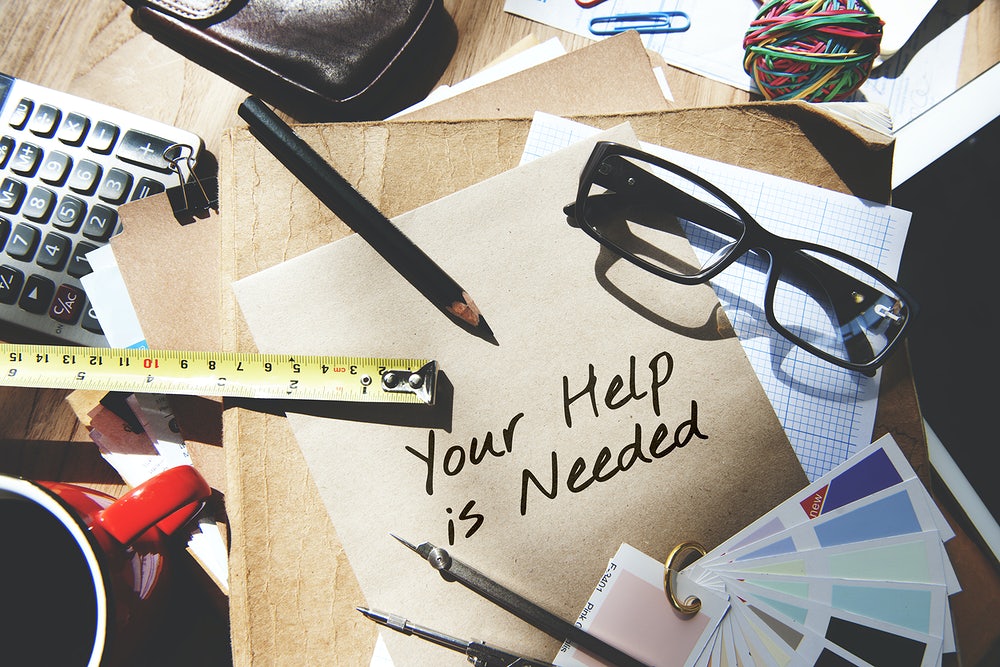 So, rather than slogging endlessly from task to task, consider these outsourcing ideas to free up your schedules.
1. Managing Social Media Channels
Instead of spending your valuable time managing social media or hiring an employee to do so, you can outsource the task to an external agency or freelancer.
2. Bookkeeping and Accounting
Since engaging a full-time bookkeeper to work in-house will be expensive, it is best to outsource bookkeeping and accounting tasks to an external firm.
3. Payroll Processing
If your business employs several people, you must make sure to properly pay their wages and meet benefit and compliance requirements. Hiring a payroll processing firm can highly facilitate things.
4. Customer Support
Outsource this work to specialized agencies that have a successful track record of managing customer support for companies in your vertical.
5. Design and Creative Work
If you outsource your work to a design agency, you can get all your work done, either on a monthly retainer or on a project-by-project basis, without accruing any fixed overhead.
6. Market Research
Market research is best left to experts, and it is ideal to outsource this work to specialized teams who have experience extracting ground-level information and providing actionable insights for your business.
7. Website Development and Management
It is almost always better to outsource website and app development to these specialized software development firms that have years of experience in building such products.
8. Content Development and Marketing
Outsourcing content development and marketing tasks can ensure a steady stream of content across your website and social channels.
9. Online Marketing Tasks
While a nascent in-house team will inherently have a limited skill set, a digital agency would have years of experience, access to plethora of sophisticated tools and vertical specialists.
10. Recruitment Tasks
Outsourcing recruitment services to a professional agency can help you secure a wider set of interested candidates and hire talented employees quickly and efficiently.
11. Project Management Tasks
To outsource project management tasks, you must select a specialized agency or resource and build an effective working relationship.
New entrepreneurs and start-ups often have limited resources to delegate work. On the other hand, it requires an immense investment of effort and time to run a business in today's highly competitive environment. With these 11 outsourcing ideas that are guaranteed to give a competitive edge, entrepreneurs can focus on their core competencies and free up their schedules. As the business grows, it's not advisable to keep doing everything yourself.
Best Regards,
Adebanjo Adedayo .B.
Founder & CEO at Cayene Hands– Grow Your Business: Higher, Faster, Smarter.
PS: you may also follow us on our social media channels.
Twitter – LinkedIn – Instagram – Facebook
Related posts