Challenges with successful e-commerce
As an e-commerce business owner, you know that success is always an uphill climb. There's rarely a point when you can take your foot off the gas — but as you get more successful, your problems transform. By knowing what problems you're likely to have as you grow, you'll not only know what to look for, but you can create a plan to meet the challenge head-on when it comes. Below are highlight of Challenges with successful e-commerce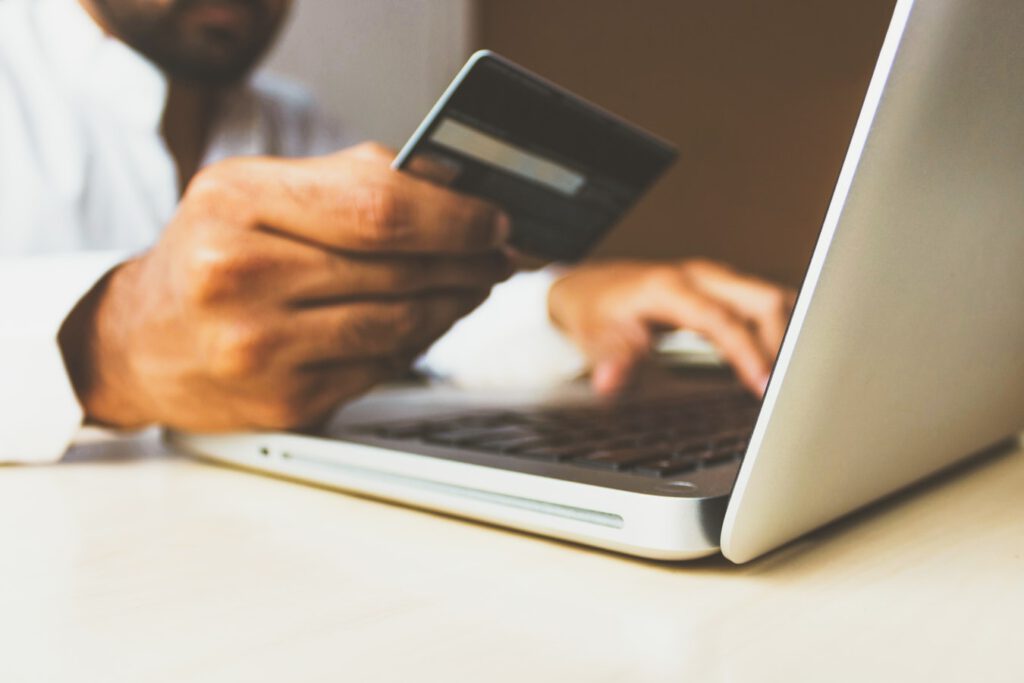 Here are 8 of the most common (good) problems every successful e-commerce business has:

1. Struggling with Fulfillment
An order comes in, you pack it, you ship it. Ten orders come in, you pack them, you ship them, you treat yourself to a glass of wine with dinner. A hundred orders come in — what do you do? What about a thousand?
2. Expanding Your Website
Putting together a website is something that a lot of entrepreneurs hunker down and learn to do themselves. However, at some point, it just isn't going to cut it anymore. When you start getting overloaded with traffic, your starter site will protest by loading much slower.
3. Influencer Marketing
Business owners have figured out pretty quickly that they can capitalize on that trust and work with influencers to get their products out to their audience – but as you become more successful, working with influencers is going to get more complicated.
4. What To Automate
When you're still a small business there's no question that it's worth it to spend some extra time to save money, but when you get more successful, that will change. The question is, what do you automate, and when?
5. What to Outsource
It's a problem you will continually face as long as you grow: where is your time best spent, and what can you outsource that isn't a good investment of your time?
6. Cohesive Omnichannel Experience
Providing a cohesive experience is all about seamlessly connecting each channel and treating the customer experience as a larger journey, rather than their individual interactions with each channel.
7. Aggressive Competition
The upside is that now you're a threat – the downside is that you're going to have to start watching out for a variety of new ways your competition will be trying to steal away your customers.
8. Expanding Your Marketing Strategy
As you get more successful you'll need to start worrying about upping your marketing strategy game on all platforms you utilize.
While you'll never stop facing obstacles as an e-commerce business owner, they'll be a lot easier to overcome if you're prepared. If you want to scale your e-commerce business to its full potential, contact us now!
Best Regards,
Adebanjo Adedayo .B.
Founder & CEO at Cayene Hands– Grow Your Business: Higher, Faster, Smarter.
PS: you may also follow us on our social media channels.
Twitter – LinkedIn – Instagram – Facebook
Related posts