Discover Why the Best (Employee Experience) EX is Best Customer Experience
Any organization stands on three pillars: its management, its employees, and its customers. All three pillars are bound together by a cohesive connection. If any one of these pillars starts to wobble, it shakes up the other two as well. What happens inside an organization has a rebounding effect outside. So, let's discover why the best employee experience is best customer experience.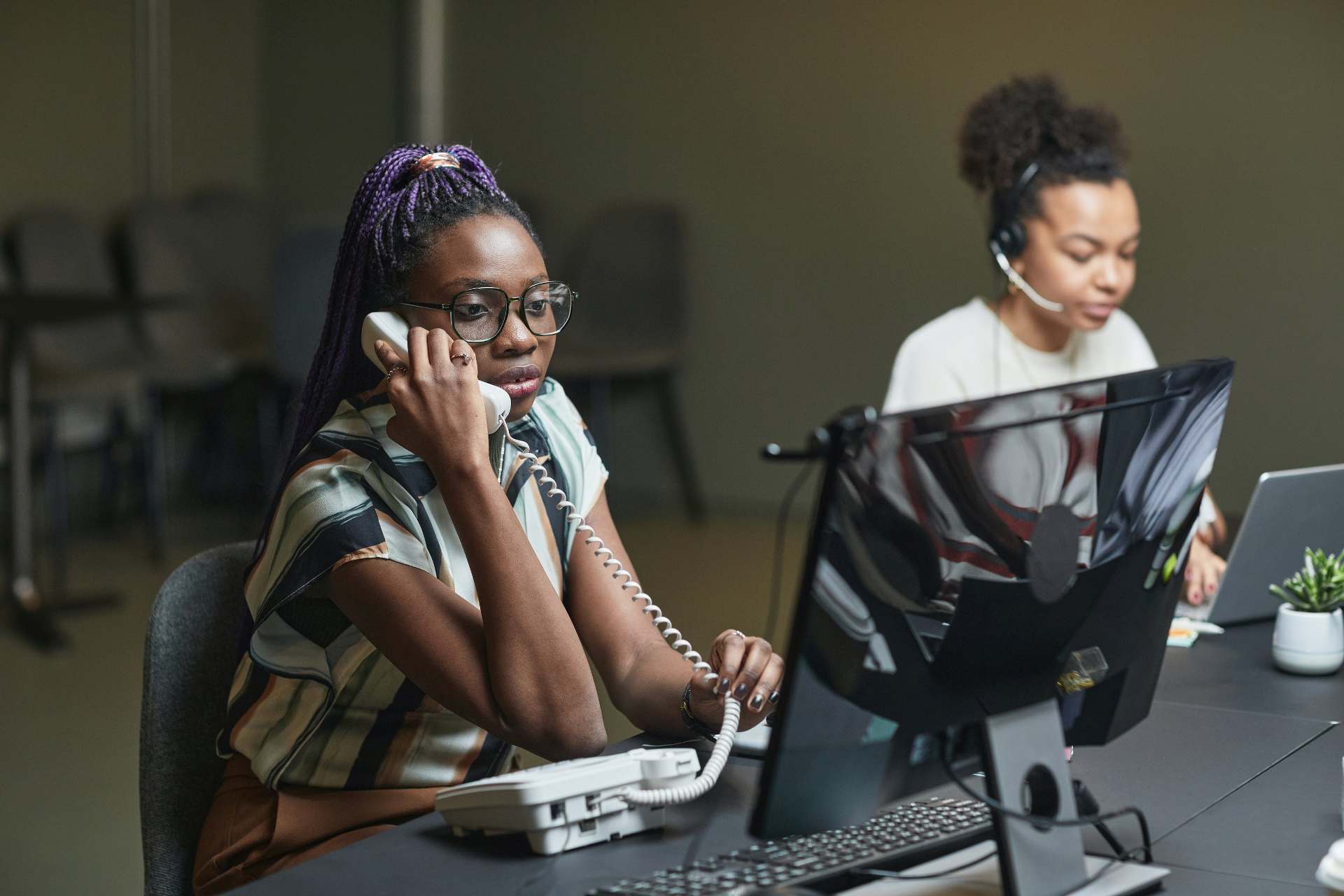 1. EX paves the way for CX
According to the Employee Golden Rule, how an employee feels about the organization has a strong manifestation on its customers. This philosophy states that an organization must act towards its employees the same way as it acts towards its customers.
2. Why Employee Experience is Important?
Employees that feel looked after by the organization develop a sense of attachment and this is reflected in their productivity levels. Its' not just about achieving their personal goals anymore. They work hard for achieving the goals of the organization as well.
3. What Constitutes a Great Employee Experience?
Employees look for an environment that gives them challenging situations, rewarding experiences, and a feeling of goal fulfillment- both in terms of work and as an individual. Co-operative management, a supportive environment, and growth opportunities are some of the things that employees have always wanted.
4. Deconstructing Employee Experience
Employees with a high sense of purpose, belonging, happiness, achievement, and vigor are more likely to perform at better levels and are also less likely to quit. These parameters form the Employee Experience Index.
5. Customer Experience: Isn't it About Giving Them a Great Product or Service and Why the Fuss About it?
Customers are the ones who generate the revenue that an organization needs, and this is just one of the reasons why creating an amazing customer experience is so important.
6. Where Does the Key Differentiator Lie?
A lot of companies focus on giving the best experience to their customers. The differentiating factor comes in focusing not just on the goal, but on every aspect of the journey, one of them being employee experience.
Customer satisfaction surveys have been around for some time now. An equal emphasis needs to be laid on surveys that can help access employee satisfaction levels. Satisfied employees attract satisfied customers. However, more often than not, the opposite can be true as well—satisfied customers bring about enhanced employee engagement.
If you want to learn more and increase your sales in return, you're just an email away.
Best Regards,
Adebanjo Adedayo .B.
Founder & CEO at Cayene Hands – Your IT Growth Partner…
PS: you may also follow us on our social media channels.
Twitter – LinkedIn – Instagram – Facebook
Related posts